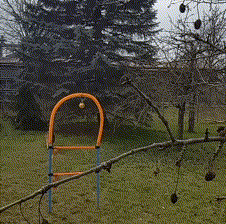 GuterGunni
Germany, Berlin
Последно видяно в
5:29 PM
Важни детайли за
GuterGunni
| | |
| --- | --- |
| Пол | Мъж |
| Възраст | 42 |
| Височина | 5'10" - 6" [175 см - 185 см] |
| Тегло | 180 - 200 фунта [80 - 90 кг] |
... my partner, who can forget forgivable mistakes, never accepts my separation from her and holds me tight in every situation; a partner on whom I can fully rely at all times!
Empathy, honesty, equality, consideration and authenticity are the most important qualities for a stable friendship between both partners. And... Jenny... I'm trainable and I don't make mistakes a second time.
... lies and selfishness. I hate all badass guys who think they can wield unlimited dominance over models through tokens and achievement purchases. I hate myself when I catch myself being jealous or envious.